How To Start Tracking Sales & Conversion With Google Ads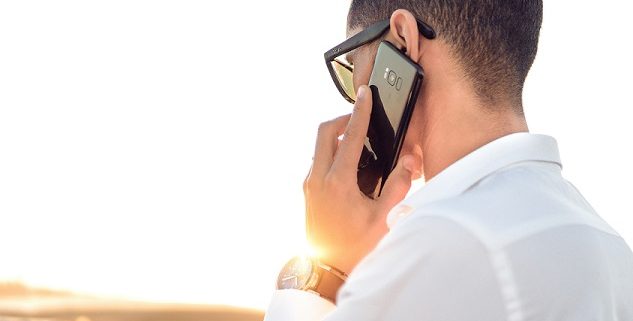 What you can't measure you, you can't improve. Period. It's no different when running an Google Ads campaign. But you have to ask the right questions though.
What is the purpose of my Google Ads campaign. Most business owners will says they want leads and sales and some will say, they want to brand their business and get more exposure.
One is a short term approach and the other is a long term approach. No right or wrong answer, it's just the model of the business. The end goal of ANY website is to get sales & conversion.
A sale on a website is straight forward to understand, the customer makes a purchase via the link and cart. Another conversion type is a customer fills in a form or makes a phone call. Whatever the result, it must and should be connected with your Google Ads campaign.
The worst thing that can happen is to get sales & leads and not know how well Google Ads is working. For all you know, maybe 10% of your Google Ads budget is working and the rest is just wasted clicks.
So how can you track sales and leads? Simple, you link up Google Ads and your website on a technical level instead of sending clicks. Any amateur person can send clicks from Google Ads but if there is no tracking in place, you've just wasted clicks.
Linking up Google Ads to your website is not enough though. There's a bit more work to do so you can see the whole picture of how your website works with Google Ads and Google Analytics.
If you have an e commerce website, it should send sales data to Google Analytics. With that data, you can then link up the data to your Google Ads campaign and see the connection between clicks and sales. Your developer should be able to get sales data on Google analytics for an eCommerce website. Once done, you can see the sales figures in Google Ads and see which campaigns are performing. The data will be clear as day if done correctly.
If your website is more about generating phone calls and form enquires Google Ads gives you all the tools to do this.
To track phone calls, you can add code to your website which changes your phone number to a Google forwarding number. When a customer calls, this will track as a conversion. You know, you can even run a campaign where the customer doesn't even land on your website but can call right from the Google ad. Its called Call Only Ads.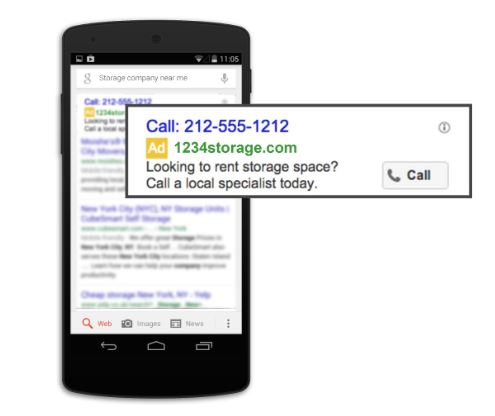 If you want to track form conversions, you'll just need a "thank you" page which redirects after the user has entered their details. You'll need to add code on to that "thank you" page for the conversion to register.
If you can't track sales & conversion, you'll have trouble understanding how well your marketing budget is working. With Google Ads , you need to know if its performing or not.
If you need help setting up conversion, or help with your Google Ads account, you can book me here.
Talk soon
Michael Nguyen

Latest posts by Michael Nguyen
(see all)
https://www.clickmetrics.co.uk/wp-content/uploads/2018/06/phone-call.jpg
423
633
Michael Nguyen
https://www.clickmetrics.co.uk/wp-content/uploads/2015/12/Logo-S1-300x69.png
Michael Nguyen
2018-06-14 17:07:00
2018-10-31 15:58:20
How To Start Tracking Sales & Conversion With Google Ads